3 tags
7 tags
5 tags
1 tag
6 tags
Watch
tyleroakley: dan-is-satan: Tyler Oakley's birthday dinner with Dan, Phil, Jack, Finn, Grace, Hannah, Mamrie, Molly, and more! It was kind of the best birthday ever. Hi I'm Tyler Oakley and on my birthday I get to sit in between Jack and Finn
6 tags
Jonathan Taylor Thomas returning to TV →
Thank God It's Friday, Jonathan Taylor Thomas returns to ABC for guest spot on Tim Allen's show Last Man Standing #TGIF http://ow.ly/jkU2H
1 tag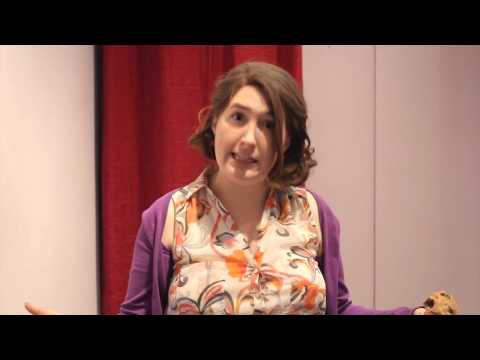 4 tags
7 tags
7 tags
3 tags
3 tags
1 tag
Watch
4 tags
Manti Te'o - Taylor Swift Ship
Hey Taylor Swift, just a heads up when you're in South Bend visiting your little brother, Manti Te'o is single. He could use a real girl friend.
4 tags
10 tags
3 tags
3 tags
14 tags
9 tags
7 tags
2 tags
5 tags
4 tags
1 tag
3 tags
3 tags
1 tag
3 tags
Everyone who reblogs this by 12 December 2012 EST...
doctor-crane: anisavonruin: neitheraesirnorvanir: I found a site that has a whole lot, so I thought I'd do this! If this gets a lot of reblogs, please be patient! I am slow! This should be interesting … One can never have enough books, thank you for doing this.
3 tags
Kate Middleton is Pregnant.
This severe morning sickness Kate Middleton is experiencing is common among pregnant woman who are having twins.
6 tags
Reblog If Lindsay Lohan has ever hit you with her car….. or Amanda Bynes even, they're basically the same at this point.
7 tags
Wait. Amanda Bynes isn't Lindsay Lohan? I thought this was some Hannah Montana/Miley Cyrus shit.
7 tags
R.I.P. Newspaper
Me: Any interesting in the paper?
Mom: Not really... Drew Peterson's attorney is asking for mistrial.
Me: The judge denied the mistrial this morning. Trial will continue.
Mom: Oh.
Me: Everything in todays paper is already obsolete. Everything except the obituaries.
Watch
tyleroakley: I am Janice.
Watch
tyleroakley: I am Janice.